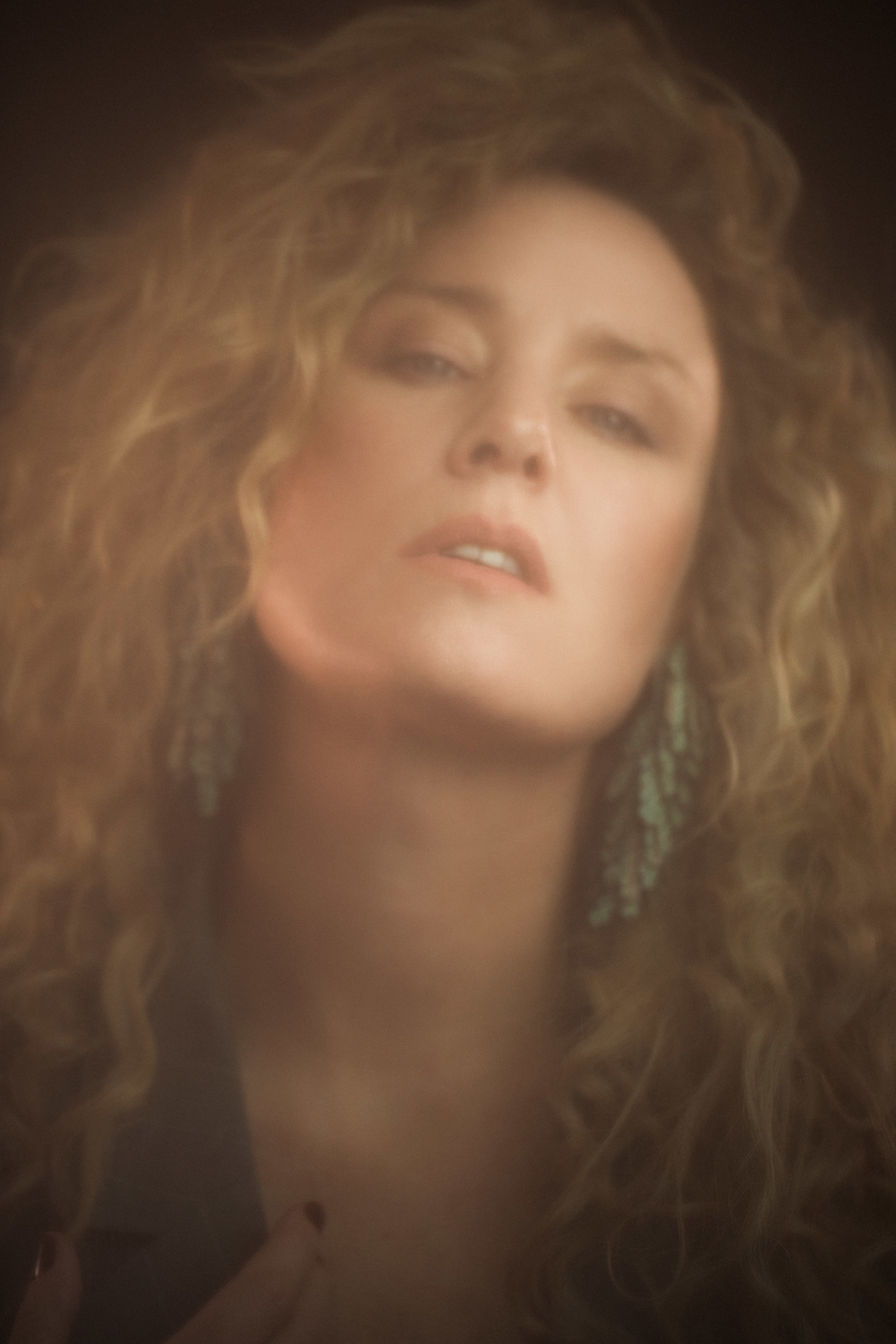 Róisín Murphy's disco-hued "Incapable", created in partnership with long time collaborator DJ Parrot, was met with universal acclaim when it was released in early June. A masterclass in effortless cool, shuffling house beats meet Murphy's pirouetting vocal which moulds and morphs across 8 perfect minutes, whilst lyrically it brilliantly subverts the tropes of the traditional heartbreak lament.
Now Richard Barratt aka DJ Parrot delivers two remixes under his Crooked Man moniker which take "Incapable" into the deeper, darker depths of the club and once again showcase his unmatched craftsmanship. PRT2 opens with a gentle key sequence before laying down an incessant, thumping bass and revving hum. PRT3 puts a heady spin on the track, heavy on a shape-shifting, reverberating bassline in constant flux. Both are anchored by Murphy's irresistible vocal.
Tracklisting:
Incapable (Crooked Man Remix PRT2)
Incapable (Crooked Man Remix PRT3)
Starting out as a DJ in '80s Sheffield is a pioneer of electronic music, one of the first people to bring house and techno to British audiences. Murphy delves into their creative partnership:
"Parrot has been a constant in my life for over twenty years. One of Sheffield's towering figures of electronic music, he's been an incredible mentor and collaborator in my music life. "Incapable" is just the latest in a long line of tracks we've made together over the years, from one off projects like Feel Up to Simulation and Jealousy and a substantial portion of my album Overpowered. When I'm not working directly with Parrot I always keep him in the loop, playing him any work that's in progress, I always listen to him and greatly appreciate his advice and support, he grounds me in a way and returning to him represents a very real return to my roots. He's also a miserable fucker and he drives me mad but he's pretty much always right and never lets me get too big for my boots! "
2018 was a triumphant year for Murphy; she released a series of four 12" singles produced by Maurice Fulton and directed a series of four companion videos, to universal acclaim. Going into the new year she hit the ground running with the vinyl re-release of her now seminal 2007 record 'Overpowered' and directed a jaw dropping, anarchic and blood soaked music video for Fat White Family.
An inimitable live performer, Murphy has embarked on a run of one of a kind shows; recently at festivals such as All Points East and Primavera Sound, with Dekmantel and more to follow. See full dates below and get tickets here.
20th July Sommernacht, Munich – GER
28th July Standon Calling, Herts – UK
2nd August Rovinj Summer Festival, Croatia – CR
4th August Dekmantel, Amsterdam – NL
7th August Lokerse, Belgium – BE
9th August Dixon presents Transmoderna, Pacha Ibiza – ES
24th August Silesia, Poland – PL
1st September Electric Picnic, Ireland – EI
8th September Jardinim Sonoro, Lisbon – PT
13th September Balaton Picnic – HU
26th September, Kurzschluss, Slovenia – SI